Posts
DiCIV PhD student is a Fulbright-Schuman Scholarship 2022/23 winner
More information at Fulbrighters 2022/23
---
Bonaventura Tagliafierro, who recently completed his doctoral program at our department, won a European competition and was awarded the prestigious Fulbright-Schuman fellowship, getting funded to continue his research.
Research Project: Towards carbon neutrality by 2050: Improving marine and wind energy exploitation rate by numerical modeling
Host Institution: University of Wisconsin–Madison (Masidon, WI)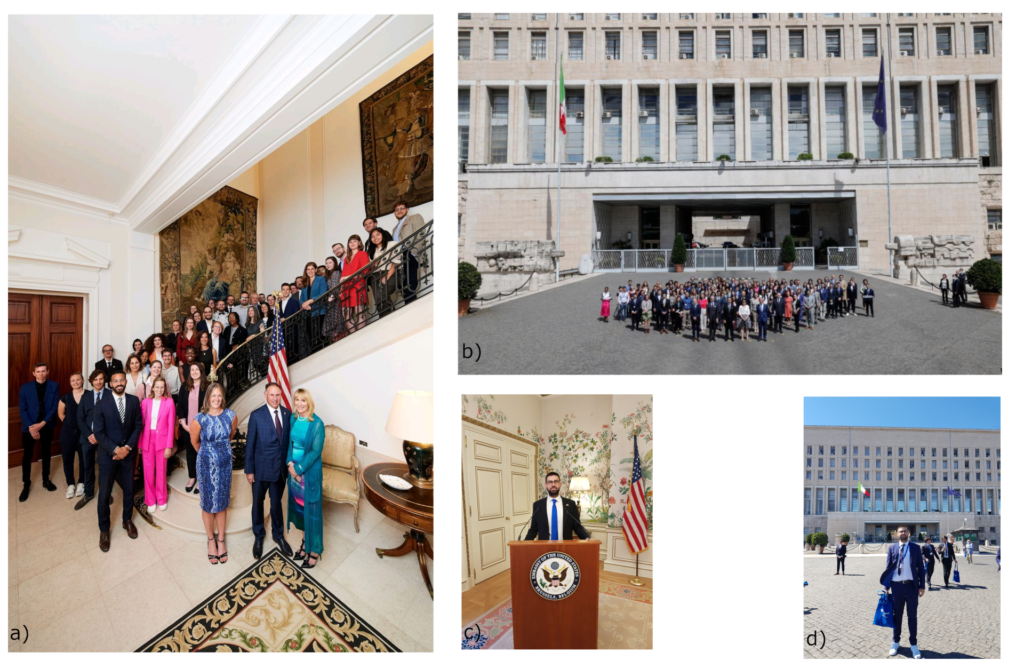 The Fulbright program is present in more than 160 counties (including Italy), is funded by the US Department of State and grants scholarships for a study or a research period in the USA, promoting the mutual understanding between people. Specifically, the Fulbright-Schuman is co-funded by the European Commission and researchers from all over the European Union can participate in the competition.